getting unforgettable experiences
in rhone valley!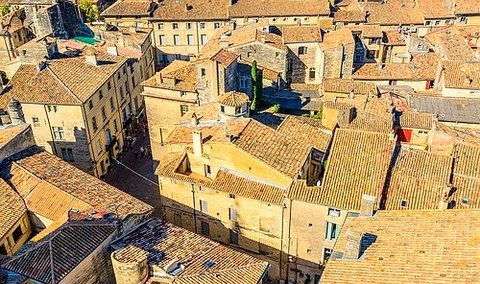 WINE TOURISM IN RHONE VALLEY will prove to be the ideal guide for having unforgettable experiences and discovering the vineyards, castles, caves, places, atmospheres, environments, atmospheres, landscapes ...
From Avignon to Tain l'Hermitage through Valence.Clubbing in Vienne, Lunch in town in the vegetable garden Salinnelles! Chorégies in Orange, kayak in Ardeche, rosé tasting in Tavel, dawling in Aubenas, Spa taster in Montelimar, Cheese and Wine in Saint Peray ...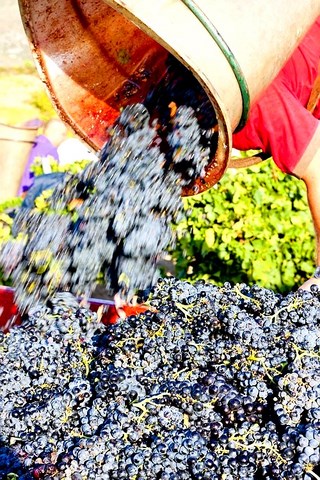 RHONE VALLEY WINES
You need a legendary hospitality, a warm welcome opportunities to meet, exchange, wellness, open mind or just information.
We put the world of wine in images and links on this site, just for you..